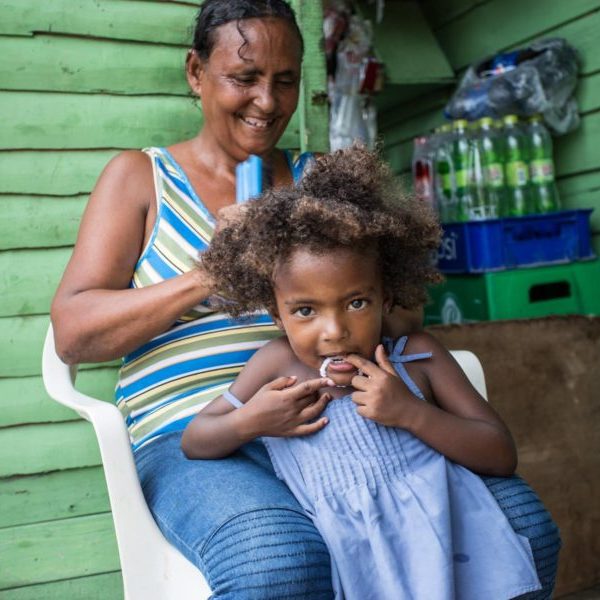 Part 1 – Establishing Horizons
While visiting the World Forum Foundation I was able to listen and view a video in the section entitled Connections.  Here I learned of an organization in Nepal who invests their time in teaching and providing services to children who grow up in the orphanages in Nepal. The office of Global Family Village-Nepal, where Kishor Shrestha, WFF Board of Directors, connected with Mahen Shrestha. Together they focus on helping communities take responsibility for children who are displaced for diverse reasons, developing strategies that benefit children, their community, and society.  Their focus is to rehabilitate them and give them contact with community members so that when they leave the orphanages they could be productive members of their society.   You can see this video for more information. https://connect.worldforumfoundation.org/dishes/nepal-kishor-shrestha-mahen-shrestha-introduce-global-family-village/
In an attempt to connect with to and establish contacts with early childhood professionals around the world. I sent emails to connect with two resources listed in our blog resources. I'm especially interested in connecting with an international organization in the Dominican Republic which empowers and teaches young Dominican and Haitian girls.  The organization is called Mariposas (Butterflies).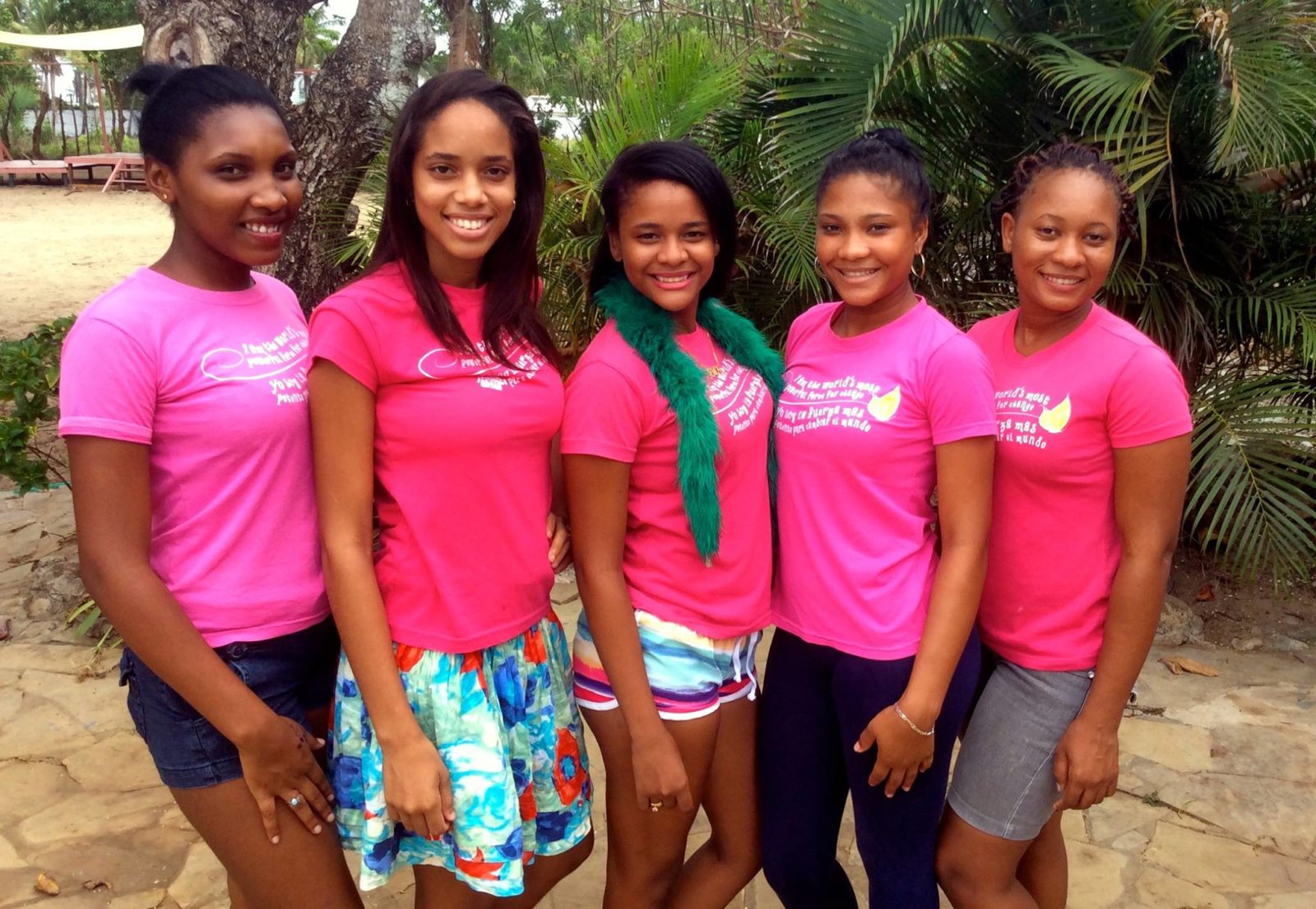 The two organizations I have attempted to make contact with are: The Global Fund for Children and Save The Children.  I believe both organizations are dedicated to the well being, safety and rights of all young children of the World and they advocate for positive changes in their lives.
Part 2 – Expanding Resources
To expand my resources and research of professional organizations in the early childhood field, I chose The National Head Start organization, I believe they have many resources, research, and data to help assist me in discovering issues and trends in early childhood. Much of the information they provide is linked to helping culturally and linguistically diverse families. I think it would be a great resource to share with my colleagues.